Restoring teeth
restoring health
Your Family Dentist in Singapore
Welcome To Alliance Dental Surgery
FOR A BEAUTIFUL AND HEALTHY SMILE
When You Visit An Alliance Dental Surgery, You Can Expect A Warm Welcome From Our Staff. Come In And Meet The Doctor And The Dental Team, And Experience An Atmosphere Of Comfort And Friendliness.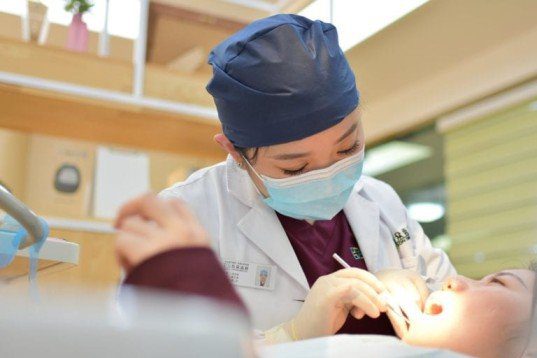 We Maintain Extremely High Standards, Never Leaving Anything To Chance. Our Commitment Is To Provide Our Patients With The Best Care Possible, Which Is Why We Offer Comprehensive Services To Keep Your Teeth In Good Condition.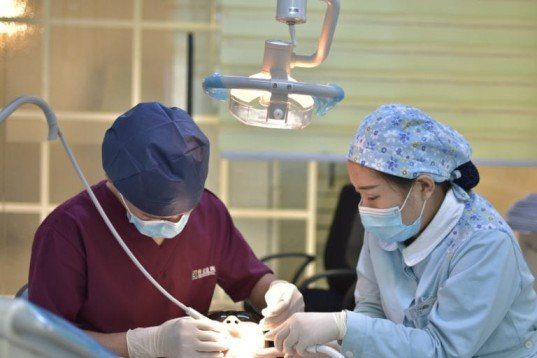 Our Aim Is To Help As Many People As Possible Without Breaking The Bank. We Offer A Range Of Procedures For All Budgets, So Come On Down To Find Out More About Our Low-Cost Dentistry!